A Digital Marketing Agency that Speaks Your Language
The SkyRocket Group specializes in marketing niche B2B technologies and services. We understand the nuances of your business and how to reach your prospects. Most clients engage with us on an annual basis for ongoing marketing. Planned, consistent outreach delivers results and ROI.
Our typical client relies on us for both marketing strategy and execution. However, every client is different, so we can scale our services to meet any need. We also work with clients on a project-by-project basis.
How We Can Help Your Business
Increase Website Traffic
Generate more traffic to your website through a strategy that focuses on the creation and promotion of relevant content in search engines.
Generate More Leads
Optimize your content and call to action triggers to provide the value, educational resources, and support your customers are looking for, regardless of where they are in the buyer's journey.
Build Your Brand
Position your business so that it ranks high in search engine results, bringing your potential customers to you.
Acquire New Business
Acquire new customers and sell deeper into accounts using an integrated strategy that ensures your brand, products, and services are top of mind when customers are ready to buy.
Services We Offer
Our digital marketing agency can support your ongoing technology marketing needs, or help you tackle one-off projects, large or small.
Client Spotlight
We believe in building relationships beyond milestones and working hard to help our clients achieve their marketing goals. Below are some of the companies we have been fortunate enough to work with.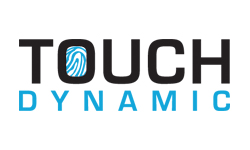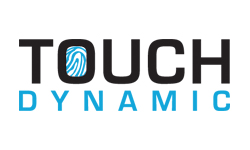 Need Help with a Marketing Project?
Learn more about the marketing services we offer and their associated cost.
Interested in Ongoing Marketing Support?
View pricing and packages for companies that are looking to outsource inbound marketing services.
Advice and Insight on How to Improve Your Marketing Performance
Stay up-to-date on the latest marketing news and information.
About SkyRocket Group
The SkyRocket Group is a digital marketing agency located in Erie PA that uses inbound marketing techniques to help clients increase web traffic and generate more leads.
Contact Us
SkyRocket Group
P.O. Box 9085, Erie, PA 16505
Phone: (814) 833-5026
Email: sales@skyrocketgroup.com
Hours of Operation:
Monday to Friday from 8:00AM – 4:30PM EST